Being diligent about spending more time outside is crucial for your physical, emotional, and mental well-being. However, if you aren't careful, sun exposure could harm your skin. 
Would you like to learn more about how to improve sun-damaged skin so you'll know what to do after a long day outside? Continue reading so you can obtain our top tips on treating sun-damaged skin that will help you glow. 
Use the Right Products for Sun-Damaged Skin
Applying the right skincare for sun damage as soon as you notice redness will help restore your skin fast. Damaged skin is dry and it soaks up whatever you put on it, so be sure to use high-quality ingredients.
Ingredients like aloe vera can cool your skin down to help you feel comfortable while ingredients like meadowfoam oil and kigelia can work on repairing your skin on the cellular level.
Always Use Sun Protection in the Future
As long as you're mindful about applying sun protection in the future, you shouldn't avoid spending time outdoors. Apply sunscreen to any skin that's exposed, seek shade, and wear accessories like hats and sunglasses to prevent more sun damage.
Be sure to reapply sun protection every two hours or more often if you're swimming or sweating.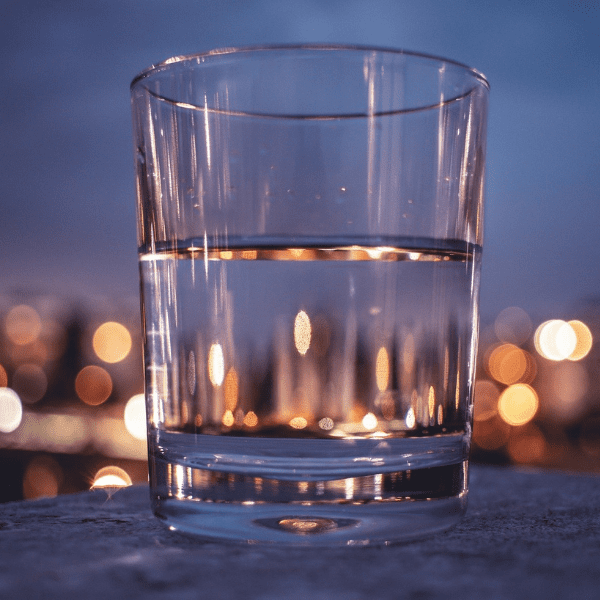 Men and women should strive to drink between 2 and 2.5 litres of water every day to stay hydrated. It's wise to drink extra water after you've been damaged by the sun.
Your skin will need lots of water to create new cells that are plump and strong. If you have a hard time drinking enough water each day, try spicing up your drinks with some tasty fresh fruit. 
Eat Your Way to Healthier Skin
Adding more nutrients to your diet is one of the simplest and most effective ways that you can revitalise your skin. Focusing on plant-based foods will help you pack as many vitamins and minerals into your diet as possible.
Fruits, vegetables, whole grains, legumes, unprocessed fats, and lean proteins can repair your skin from the inside out.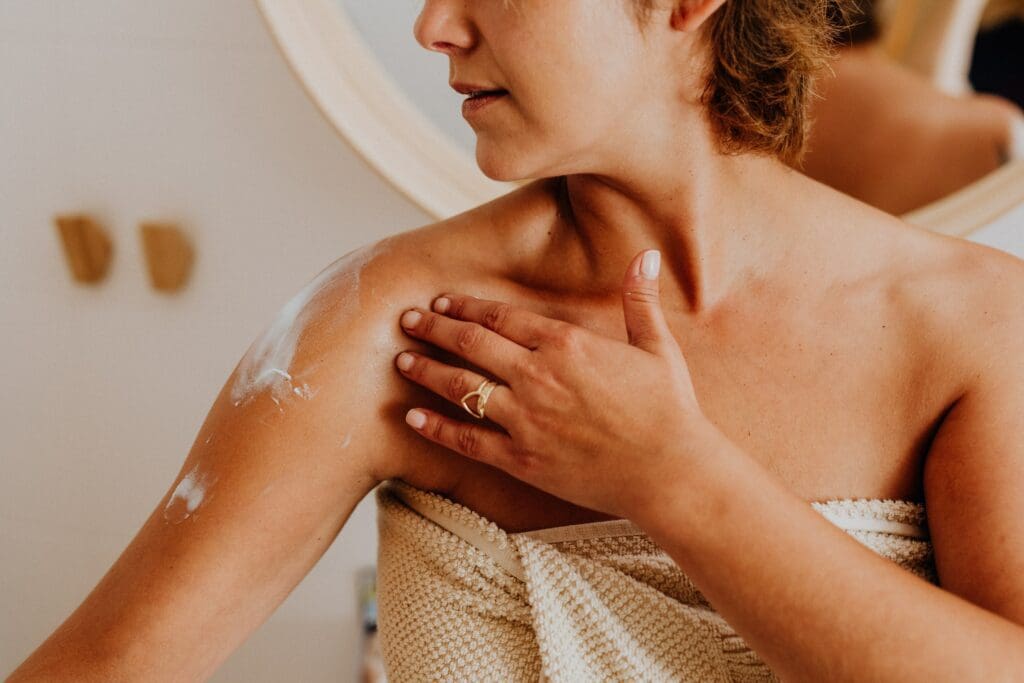 Exfoliate Your Skin Gently
Exfoliating your skin can help you maintain a vibrant and youthful complexion. However, it's easy to go overboard and harm your skin more.
You need to use gentle exfoliation skincare products to remove dead skin cells without damaging the healthy ones. 
Now You Know How to Improve Sun-Damaged Skin
Treating sun damage as soon as possible is crucial for healing and improving your appearance. After reading our guide on how to improve sun-damaged skin, you can look forward to nurturing your healthiest skin yet.
Are you searching for organic, all-natural skincare that will deliver phenomenal results? Arianrhod Aromatics has everything you need to blossom. Check out our products so you can develop your best skincare routine ever.