When you think of hibiscus, the images of colourful flowers or a cup of sweetly tart-tasting tea might pop into your head. While hibiscus flowers look beautiful in a garden, they also have a ton of benefits for your skin. Hibiscus sabdariffa is rich in vitamins, fatty acids, and antioxidants, making it an important ingredient in your skincare products. Adding this ingredient to your daily skincare routine can keep your skin looking healthy, fresh, and glowing. If you're struggling to figure out the right skincare routine for you, consider how the wide array of hibiscus healing properties can benefit your skin. We'll go over some of the top hibiscus skin benefits and popular products that utilise this ingredient.
What is Hibiscus Sabdariffa?
Hibiscus sabdariffa, or Rosella as it's commonly known in Australia, is a species of Hibiscus thought to be native to West Africa. The plant is a perennial or annual herb, growing up to eight feet tall.
Anti-Aging Properties
Thanks to its high amounts of antioxidants, hibiscus has healing properties that can help your skin cells recover from damage. The antioxidants can help prevent collagen and elastin breakdown, which leads to fine lines and saggy skin. Also, due to the rich mix of vitamins C and E, it actually boosts collagen production so skin can appear youthful and fresh. This anti-ageing moisturiser helps to tighten the skin, protect it from damage, and retain moisture.
Eases Inflammation
Rosella hibiscus has a high level of antioxidants that include Vitamin C and beta-carotene. Antioxidants work to fight free radicals that can cause inflammation. When you consume antioxidants, you add more defence against free radical activity, protecting skin cells and tissue.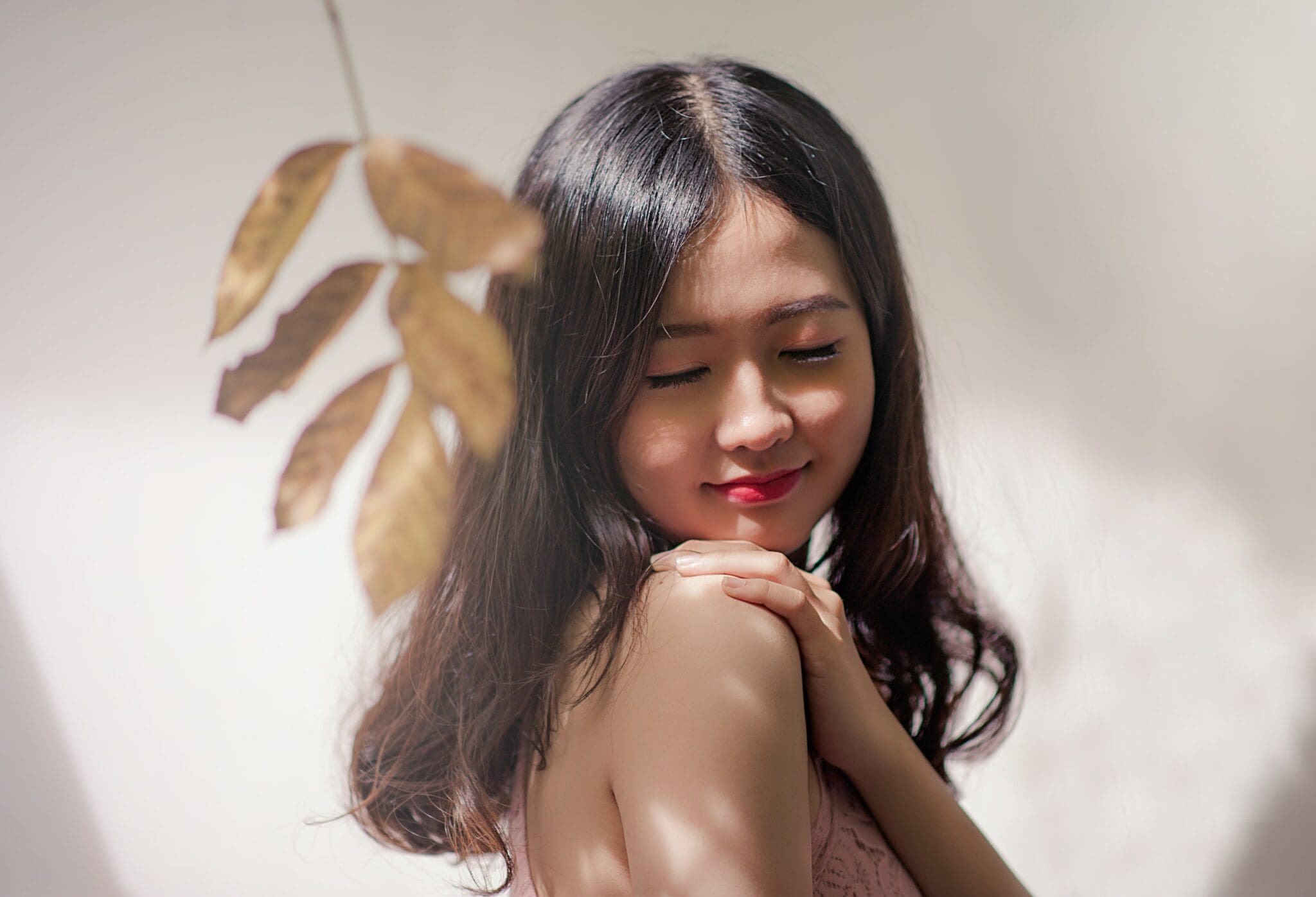 Exfoliates 
One of the most well-known hibiscus skin benefits is its exfoliating properties due to alpha-hydroxy acids (AHAs). AHAs gently exfoliate and brighten the skin. Incorporating this into your skincare routine will help to brush away dead skin cells and encourage fresh and smooth-looking skin. This facial scrub works to gently but deeply cleanse your pores, removing dead skin cells and impurities.
Moisturises
If you suffer from dry, flaking skin, then hibiscus could be a great solution to keep your skin smooth, soft, and moisturised. Hibiscus oil for the skin has high levels of mucilage content, which moisturises well. Hibiscus can be a valuable ingredient in facial moisturisers, like this Argan and Rosehip Facial Moisturiser.
Natural plant-based ingredients are necessary for a healthy skincare routine. By using products that contain hibiscus, you'll be able to reap some of the benefits associated with this plant. If you're looking to treat specific skin care needs, like anti-ageing or dryness, hibiscus skin benefits may help you with your needs, especially when mixed with other natural ingredients. If you're interested in learning more about how natural ingredients in skin care products can benefit you, take a look at all of the ingredients we use in our products.