Taking care of your skin is something that many people prioritise. Perhaps this is why the industry is so vast and continues to grow year over year. 
The industry of beauty is worth more than $100 billion today. If you're looking for some skincare products that work for you, it pays to make sure you're purchasing the best options around the board.
This means looking into both quality products and sustainable practices. These tips will help you out when you're looking into sustainable skincare that protects the planet while also helping you stay healthy and beautiful.
Choose a Sustainable Skincare Brand
With so many companies today leaning into green-friendliness and sustainability, take the time to research those that offer eco-friendly, cruelty-free skincare products. There are products available for every skin type, so make sure that you shop around with a sustainable brand that suits you. 
Many of these products are made from plants and other biodegradable and sustainable components. Not only are these products good for the environment, but they are also chemical-free and better for your health and well-being. Find a brand that hangs its hat on these types of products so that you have no problem stocking up on their many offerings.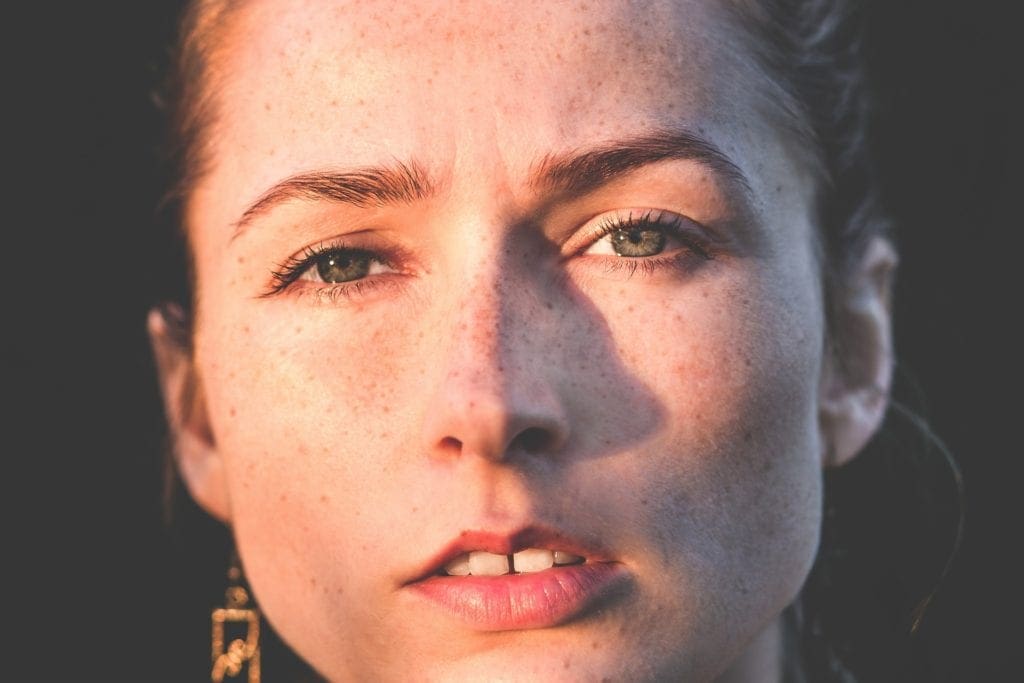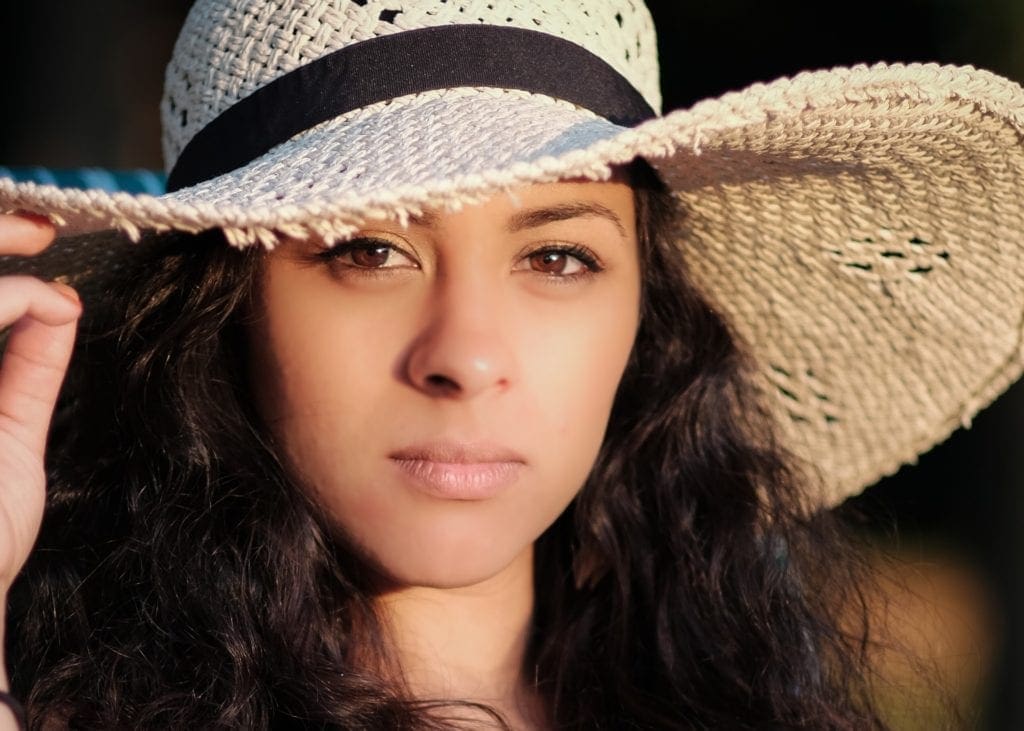 Make Sure They Follow Environmental Practices
It's not enough to buy sustainable products – make sure that you also support companies that follow sustainable practices. This can be done in many ways, including:
Using recyclable packaging
Manufacturing their products in buildings that use LED lights, solar energy, and other environmental practices
Delivering the products in ways that reduce the company's carbon footprint
Read up on the company to learn their background and mission. This will let you know how they operate so that you're able to support companies that follow practices that you support.   
Sustainability is important, but make sure that you also choose a company with bonafide high-quality products. Read through their reviews to find out people's experience using their skincare products. Look at before and after photos and video testimonies to see how they have helped people dealing with acne, dry skin, and other issues. 
Take a look at the ingredients list of any products that you purchase to make certain that you're not allergic to anything and that they have components that are proven to work.  
Try Samples Before Buying
Finally, make sure that you also use samples whenever possible. Many sustainable skincare brands give out free samples and consultations so that you know it'll work for you before making a purchase. 
You can try out a facial cleanser product that will help your face glow. You might also look into things like bronzers, lotions, and creams. Doing this will save you money and help you feel confident in your purchase.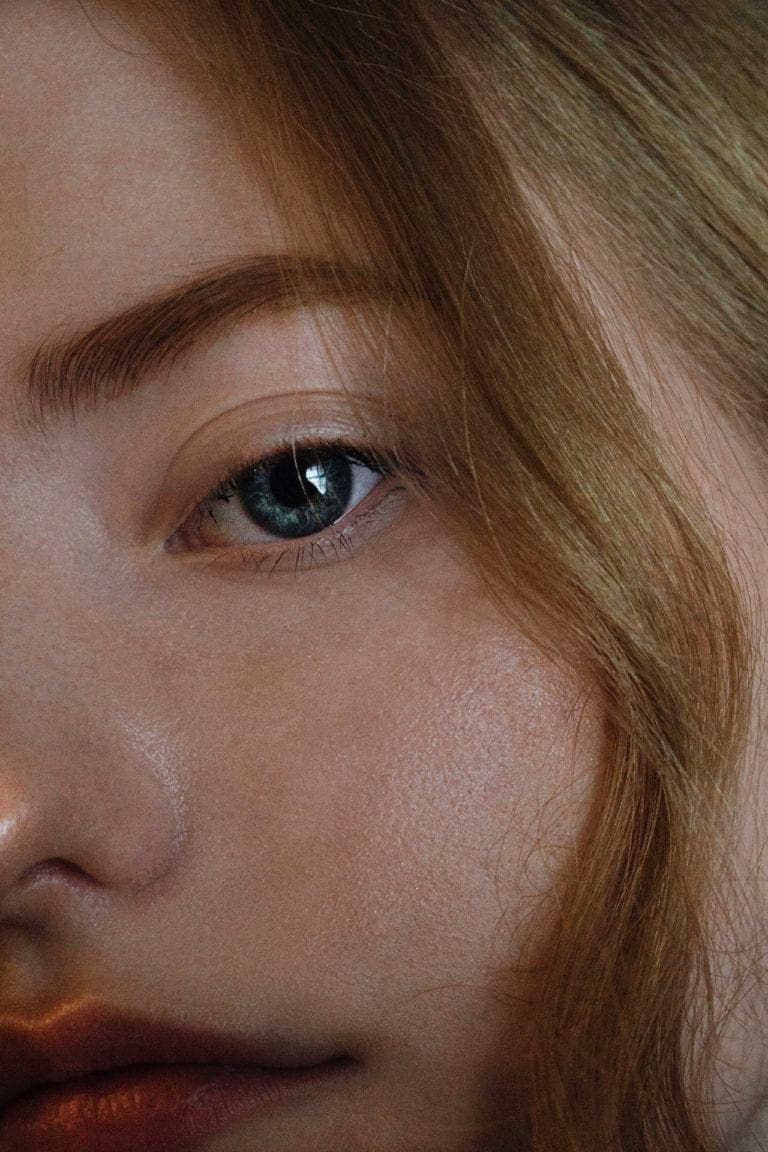 Get Your Skincare Routine Together
Sustainable skincare is well within your grasp. You can protect the environment and take care of your health and hygiene by following the tips above. 
Arianrhod Aromatics can help you when you're shopping for masks, mists, lip care, moisturisers, and other sustainable products that you will appreciate. Send a message to get in touch, or call us at +61 431 171 335 for more information.